Canadian Union of Postal Workers
Local President – Alvaro De La Cruz
Local Vice-President – Brooke Mousseau
Local Grievances Officer – Leanne Belton
Execsteward – Jeff Juraski
Local Secretary Treasurer – Carla Smith
We would like to thank these individuals who have accepted their respective roles on our CUPW Royal City Local Executive. Our Local Executive represent the approx. 630 CUPW members, both Urban and RSMC's. from New Westminster to Deroche B.C.
Our mandate is uphold the National Constitution and the Local By-Laws. As well as conduct the regular business of our Local. This encompasses mostly
Handling staffing issues with CPC
Handling Grievance complaints against CPC
Handling Health and Safety issues in the workplace with CPC
Handling route changes for both Urban and RSMC's
Handling Duty to Accommodate members issues with CPC
Handling WCB Appeals
and other important issues that is within our rights,provisions and obligations as set forth in both the Urban and RSMC's Collective Agreements. Much of the day to day concerns/issues with CPC are established with our Local Executive, Shop Stewards and Committees.
If you are interested in helping your brother/sister with our workers rights in our Collective Agreements but are concerned you don't have the experience, don't worry, our Local can help you with that. Please give our Local a call.
If you need to phone or email/fax us, please refer to our Contact Us page. We will get back to you as soon as we can. Thank you.
Of note: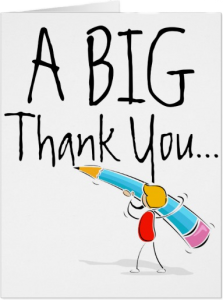 On behalf of the entire CUPW Royal City Local, we thank the previous Local Executive officers who worked hard and tirelessly for our members. They are as follows: Deborah Morden (former President), Kerisma Vere (former President), Glynn Manson (former President), Betty Nelson ( Vice-Pres), Ken Wills (former President), Ron Kucey (former President), Fran McMichen (former Sec-Treas), Lori Knopps (former Sec-Treas), Norm Pedersen (former Grievances Officer)
We wish them well in their future endeavours and good health.