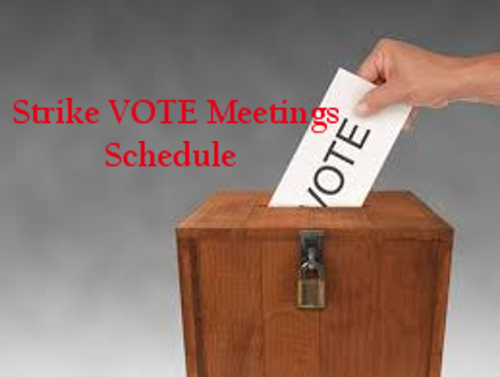 To all CUPW Royal City Local – Urban/RSMC's
On June 29 2018, CUPW had filed for conciliation. This important process is the beginning to the start of the countdown to either a potential lockout/strike should both sides not achieve a new contractual agreement.
Furthermore any collective action that is taken by our Union, will require a mandate from our sisters and brothers ( ie work to rule, not wearing our uniform, not working extended hours/overtime or the potential issue of going on strike.
Our National CUPW Negotiators for both the Urban and RSMC bargaining units have been working hard  on our behalf since last year. They are devoted in their efforts and they continue to  stand ready at all times with the Employer in achieving a new Collective Agreement.
All CUPW Members in good standing are eligible to exercise your right to this Strike Vote. We want ALL our members from every Local inclusing ours to send a clear message to our bosses that WE WANT A NEW NEGOTIATED COLLECTIVE AGREEMENT!
 IMPORTANT STRIKE VOTE INFO.
Our CUPW Royal City Local has 3 (three) Scheduled Strike Vote Meetings. There will be a meeting for Urban members and a separate meeting for the RSMC's for each of these 3 posted dates below. These are MANDATORY meetings and each meeting WILL be preceded by a information meeting.  You can attend any 1 (one) of the 3 meetings as scheduled for our Local.
The doors to each of these 3 locations WILL BE tiled 15 (fifteen) minutes from the posted start times. Please plan to spend a minimum of 1 (one) hour at these meeting, with voting to take place following the meeting.
STRIKE VOTE SCHEDULE
A) Wednesday August 15, 2018
32470 Haida Drive, Abbotsford BC – Abbotsford Exhibition Park – AG Rec Gallery( map attached )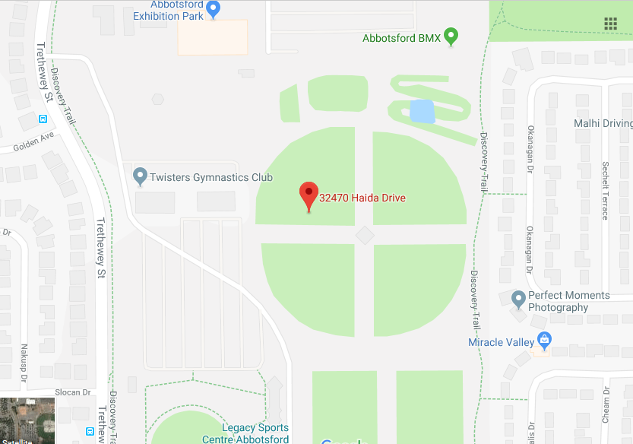 RSMC's – 5pm
Urban – 6pm
B) Wednesday  August 22, 2018
2150 Wilson Ave. Port Coquitlam BC ( Wilson Centre Main Lounge – East side)
RSMC's – 6:30pm
Urban – 7:30pm
C) Saturday August 25, 2018
12150 224th St. Maple Ridge BC – Ridge Meadows Seniors Society Center
RSMC's – 10am
Urban – 11am
Once again, our CUPW Executive looks forward to meeting with you all as we are seeking a strong mandate from our membership to support our CUPW Urban/RSMC's Negotiators and to send a very strong message to our Employer for w new and fair Collective Agreement.
In solidarity,
CUPW Royal City Local  Executive