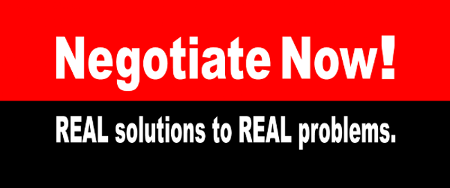 Friday February 22 2019
Days four and five of the arbitration on our collective agreements have now been completed. On February 19, 2019 we introduced evidence related to letter carrier delivery and over burdening. On February 21, 2019, National Union Representative Nicolas Presne testified on the technical aspects of letter carrier work. Following video evidence of Cari-Anne Gordon, a letter carrier from Saskatoon on her route, she testified about the difficulties of using the back-to-back method, particularly in extreme cold. This is just one of the hazards that letter carriers have to deal with.
Arbitrator Requests Extension of 90 Day Time Limit
On February 15, 2019, Arbitrator MacPherson requested an extension of her mandate from the Minister of Labour to complete the arbitration by August 30, 2019. She stated that she would like to complete the presentation of evidence by the end of June 2019.
New Hearing Dates Scheduled
The parties have agreed to the following dates to continue the arbitration:
March 14 and 19
April 2, 10 and 23
May 6, 7, 21, 27 and 28
June 10, 11, 26 and 27
We will continue to present our evidence on all the matters in dispute and make sure we take the time to completely present our case. We will continue to provide updates as this process continues.
Stand Up For Improved Working Conditions!
In Solidarity,
Nancy Beauchamp
Chief Negotiator, RSMC bargaining unit
Sylvain Lapointe
Chief Negotiator, Urban Unit