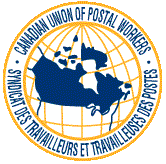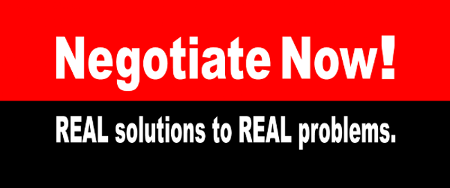 Thursday February 14 2019
On February 12th, 2019 the Union introduced its first witnesses in the arbitration of the collective agreements.
Correcting the injustices done to us by the unconstitutional 2011 special legislation, health and safety, overburdening, precarious work and equality are our main focus.
Despite our Constitutional challenge to the back-to-work legislation of November 2018, we are putting our best efforts into this arbitration.
11 Years of History
The first to testify was Sylvain Lapointe, Chief Negotiator of the Urban unit.  He provided a history between the parties, which included past negotiations.  He outlined the injustices of having to be held to the fire to accept collective agreements due to the 2011 legislation and threats to our pension plan.  Brother Lapointe also testified to the introduction of postal transformation in 2008 and the impact on our members.
Health and Safety
The next person to testify was Brother Geoff Bickerton who is the Director of Research for CUPW.  He testified to injury statistics since 2002.  Based on Brother Bickerton's testimony and documentation, he was able to show the increase in disabling injuries.
Both the Employer and the Union have an obligation to find solutions to reduce these injuries.  In arbitration the Union will be putting forward solutions to resolve this health and safety issue.
We have two arbitration dates next week, February 19th and 21st.
Real Solutions to Real Problems!