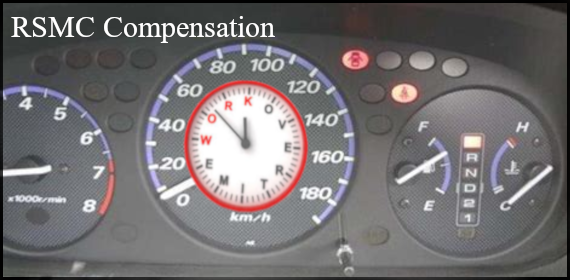 Friday September 11 2020
Following many discussions with Canada Post representatives and after reviewing the arbitration decision, in great detail, some clarifications to the June 18, 2020 Bulletin (#152) are required.
Arbitrator MacPherson's award only covers hours worked in excess of 40 hours a week. It also includes a trigger to have access to overtime payment.
Read More