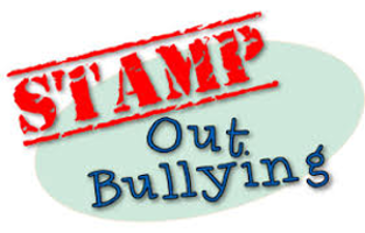 Friday March 9 2018
On January 31, during a town hall meeting in Winnipeg, Manitoba, the Prime Minister was asked a question about the bullying and harassment of workers at Canada Post. While we are all too familiar with the continued bullying by managers at Canada Post, Mr. Trudeau was genuinely surprised. However, he took responsibility, apologized and vowed to take action.
Minister of Public Services and Procurement, Carla Qualtrough, and her office are now looking into the problem of workplace harassment and bullying of staff at Canada Post. We have met with the Minister on this issue, and she assures us that there will be follow-up.
While we are happy to hear the government is taking this issue seriously, we know the fight isn't over and we will continue to push this issue until the bullying stops. It isn't enough to say "I'm sorry," the Prime Minister needs to back up his words and change the culture of bullying at Canada Post.
We have received an overwhelming response from members since we published our first bulletin on this issue. More people have come forward to share their stories of bullying, harassment and intimidation. We know it's not easy to come forward, but if we all stand together we can break the cycle of bully-bosses at Canada Post. Thank you for taking the brave step and sharing with us.
If you feel you have been bullied, harassed or intimidated at work, please send us your story.
By Mail
Bully Bosses
377 Bank Street, Ottawa ON K2P 1Y3
By email
jlouisseize@cupw-sttp.org