April 17, 2018
General Meeting
Thursday April 26, 2018
7:30 PM
Maple Ridge Senior Center
12150 224 Street, Maple Ridge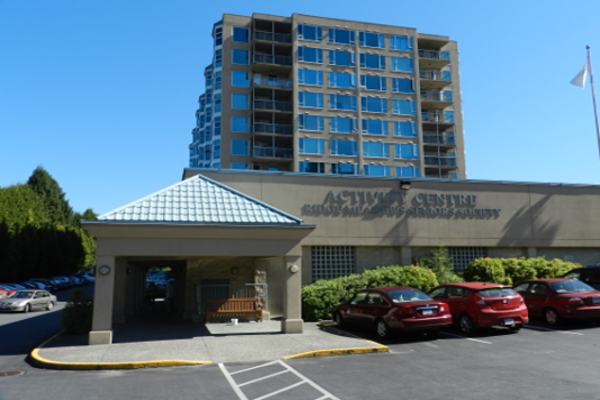 Minutes from the previous Meeting
Financial Report
Reading Correspondence
Report of Officers
Executive Recommendations
New Business
Nominations for position of (1) one TRUSTEE
Written nominations and acceptances will be accepted at the Local office until 3:00pm on Monday, April 23, 2018. In addition, all nominations from the floor will be accepted at the General Meeting on April 26, 2018.
Please read the following for the Trustee's Duties,
The Trustees Duties-
(a) Serve as Auditors of the Local
(b) Have the right to demand a detailed accounting of any financial transaction carried out by this local or in its name.
(c)  Audit the financial affairs of the Local including the Royal City Assistance Society each January and July, and at these times, the Secretary-Treasurer will be booked off.
(d) After such auditing, preapre a financial report, which shall be submitted at the next General Meeting of the Local following the Audit.
(e) Shall not hold any Executive position during their term of Office
(f) The term of Office shall be for two (2) years.
In sol,
Royal City Local Executive